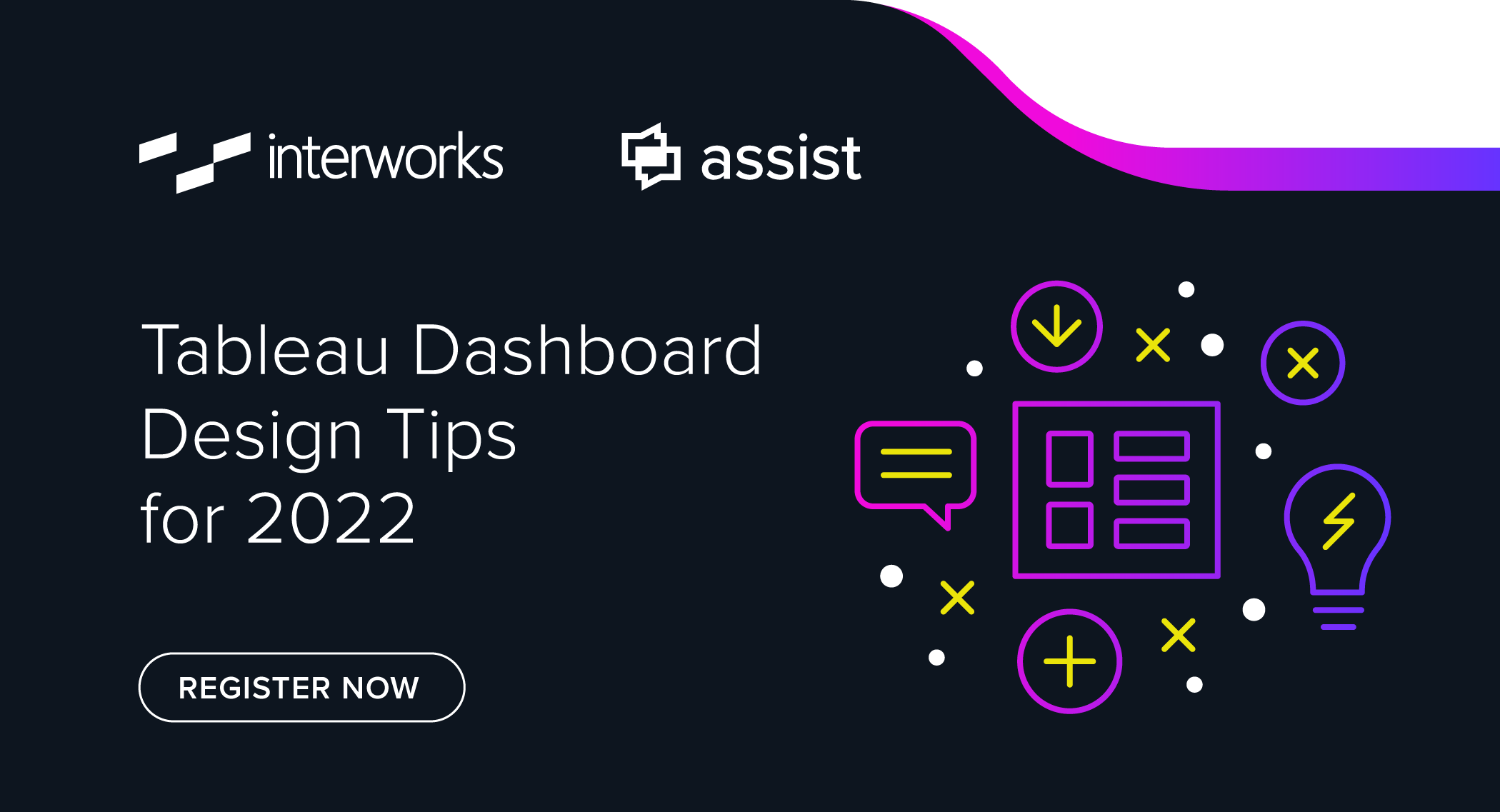 Friday, January 28, 1:00pm – 2:00pm | CST​​​​​​
Join us as we share some of our favorite tips, tricks and techniques from dashboards we designed last year. From clever solutions for specific situations to design decisions that cut across all types of data, we've collected a range of ideas that will help you create more effective dashboards in 2022.
In this webinar, you'll discover:
• Dashboard trends that support deeper, richer analysis
• How our analytics consultants use design thinking to make intuitive user interfaces
• Ways to leverage Tableau features to support advanced user interactions
• A new (and free!) tool from InterWorks that can help with custom background images
Invite a friend and register to save your spot.
Can't make the live webinar? Register and we'll send you the replay!
This webinar is presented by the InterWorks Assist Team.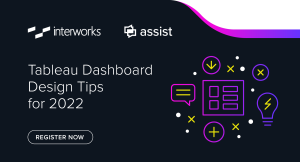 Days
Hours
Minutes
Seconds
Start Time

Tháng Một 28 @ 1:00 sáng

End Time

Tháng Một 28 @ 1:00 sáng

Email

tableausupport@eventcore.com